Great Product + Excellent Advocacy =
Elated Customers
How We Take Care of You:
High Priority Attention:

As soon as you connect with one of our loan officers, we will immediately create a communications process to ensure that no communications or important details get lost or overlooked.

Eagle Eye Accuracy:

Our company is divided into two parts, loan officers and the processing team, allowing us to provide oversight on multiple levels to ensure accuracy throughout every stage of the process.

Next Level Service:

With real estate transactions being confusing and unfamiliar territory, we provide guidance and even handle matters outside of our traditional scope to create a smooth loan buying experience.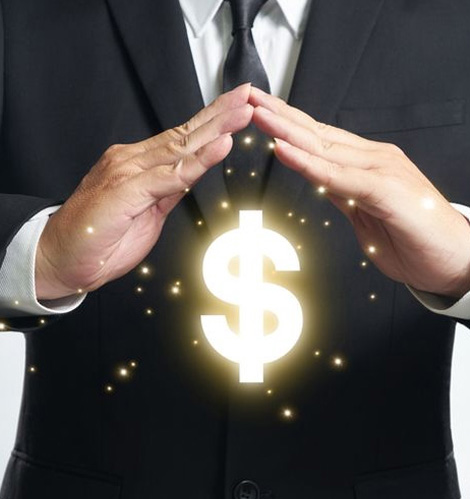 Conventional Mortgages

Non QM Products

Interest-Only Loans

Home Equity Line-Of-Credit

Adjustable Rate Mortgages
Residential Mortgages
Includes Conventional and Non QM Options
Conventional Mortgages: Approved by Fannie Mae, Freddie Mac, FHA, & VA USDA
Non QM: Interest-Only, Alternative Income, & Bank Statement Proof of Income Verification
Purchasing
Whether you're a first time-buyer, purchasing a vacation residence, upgrading to a larger property, or investing in a property, our expert loan officers ensure that you get the best and most beneficial loan for your financial needs.
Refinancing: Cash Out or Rate & Term
Looking to cash out or have a lower monthly payment on your current property? Refinancing is a great way to revise your interest rate, payment schedule, or terms and options. Contact us to perform an in-depth evaluation of your financial opportunities.
HELOC: Home Equity Line of Credit
If you need to finance a home extension or cash for a family celebration, a HELOC is a great way to tap into your home's assets for immediate use.
100% Customer Satisfaction
How do we know? Because our clients keep coming back – new loans, investments, refinancing and co-signing for their children's loans. Referred families and friends continue to let us know how happy our customers are with our service!
Success Story
I'm completely confident. My loan officer has spent so much time clearly explaining all my options. He's in touch with me every day to let me know where I'm up to in the process. He's even taken care of some things that were really for me to do, like talking to my CPA about structuring my tax returns, going above and beyond what a normal broker would do. I feel I'm in good hands and looking forward to my new home!