Leave your blind faith at the door.
Instead, take a heaping handful of honesty, integrity and deep customer advocacy.
We want you:
Understanding Your Options
Having Open Communication
Making Educated Choices
At Astar Home Capital, your best interest is our only goal. Putting this mindset into action, we focus on educating you as a customer, explaining the details and advantages of all the different options. Staying constantly in touch, our brokers go above and beyond, leaning on their years of experience, knowledge, and creativity to secure loans where others have failed, bringing you into that process every step of the way. No more blind trust- keep your eyes wide open as you move forward confidently into a promising future.
Never "No", Always "How"
Mortgage Experts Secure Your Loan, Every Time
Devoted Processing Team:

Dedicated to your application as if it was our own.

Always on the Job:

When time is of the essence, whether it's late Friday afternoon or the eve of a holiday, we make sure all conditions are satisfied in time to close that deal.

Plain & Simple Explanations:

Take as much time as you need. We'll explain the product and process so that you clearly understand what to expect.

Knowledgeable Loan Origination Team:

Industry experts always provide the right product for your specific requirements.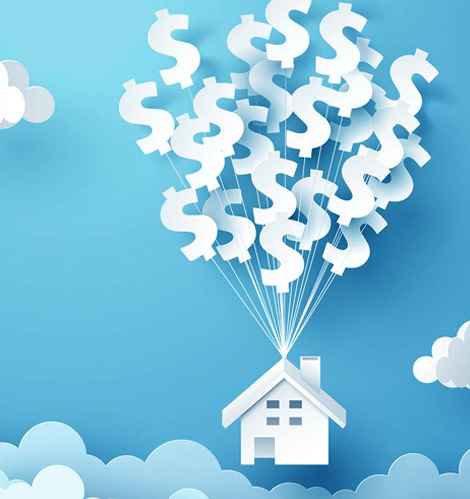 Welcome to Astar!
I began my career in the real estate industry as an advocate for clients going through the real estate purchasing process, providing the full spectrum of A-Z requirements from contract to closing. Through the years, I realized that there were many in my community that weren't aware of the diverse options on the market. I threw myself into the business of providing service and guidance to customers who were looking to finance their real estate purchases. Starting from the ground up, I assembled my own processing team, training them with a deeper level of industry knowledge.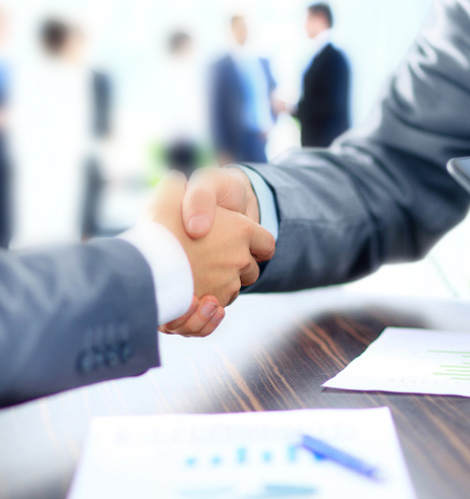 The combination of my specialized background in mortgage origination and dynamic ability to negotiate with banks to lock in favorable terms and secure loans on behalf of my clients with training my own team has enabled the company to establish a strong foundation, based on integrity and impeccable service. With so many people unable to access the loans they need, Astar Home Capital serves as an advocate and a bridge between our customers and lenders.
My Passion:

I love closing a deal that most people (including the customer) didn't believe would be able to be secured!

My Proficiencies:

Honesty, creativity and dedication to the job.

My Pride:

The team (and family!) at Astar: They possess top-notch skills and abilities, and watching the Astar family flourish makes me proud, as team members impart knowledge and utilize skills in their own unique ways.